SERVICES
Our services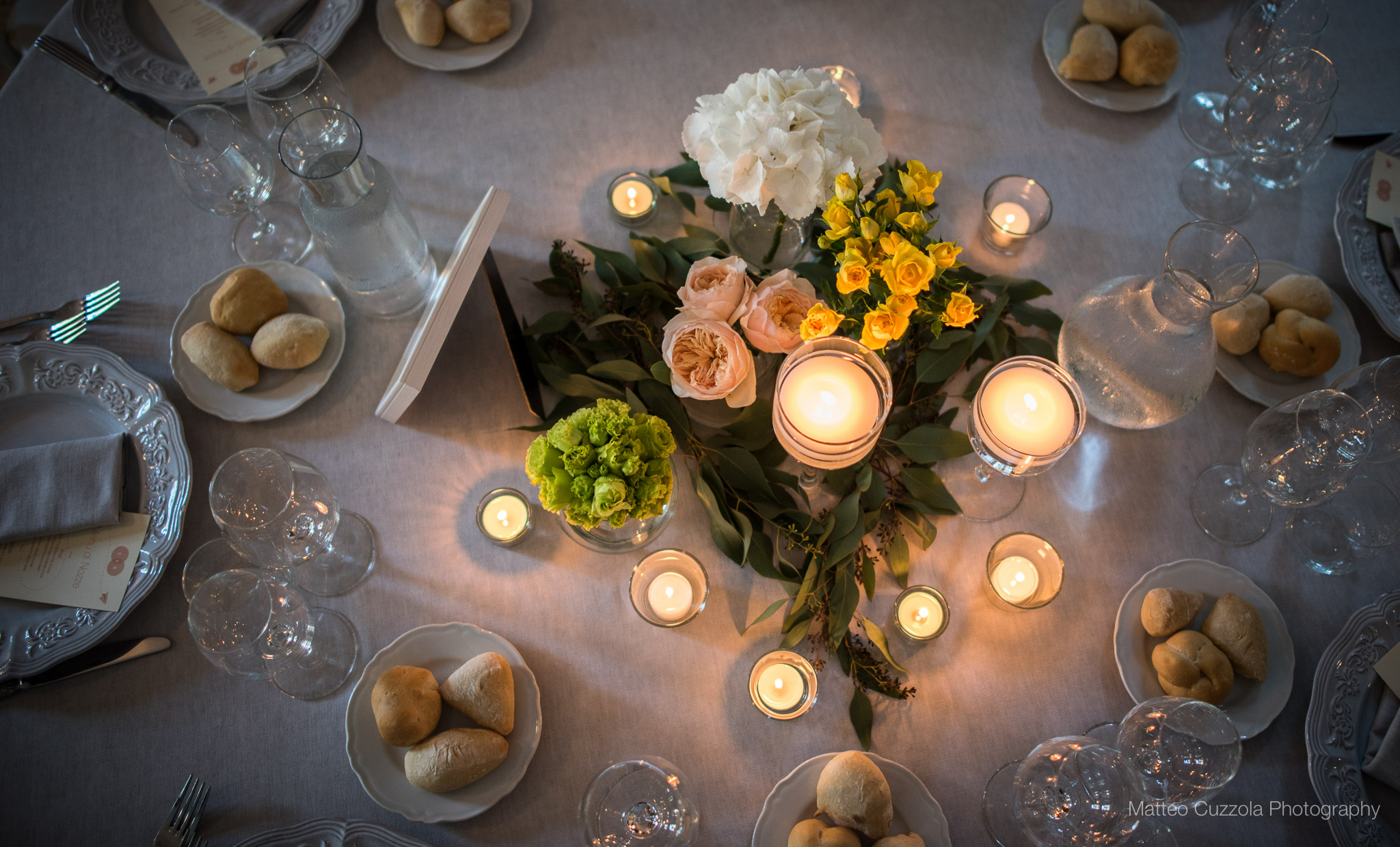 SPECIAL WEDDINGS
GALLERY
Look at our galleries
TEAM
Members of our staff
Giorgio Maffei
Managing Director (C. E. O.)
giorgio@sunlakeltd.com
Giovanni Costantino
Chairman
giovanni@sunlakeltd.com
Alice Varisco
Sales Manager
alice@sunlakeltd.com
Mauro Castiglioni
Operations Manager
mauro@sunlakeltd.com
Deborah Lacerra
Sales Department 
deborah@sunlakeltd.com
Giuseppe Conconi
Mixologist
Giuseppe Larghi
Executive Chef 
Cucina per passione da 15 anni
GIANNI TANCREDI
Executive Chef 
ABOUT
Sunlake Catering was born from decades of experience in the catering world.
Biography
Thanks to a close-knit and competent staff that has matured over the years specializing in luxury events, we are able to offer to our customers exclusive events that always meet the high expectations of our guests. Our cuisine boasts freshness and genuineness of the best raw materials, mixing tradition and creativity. Every aspect is followed with great care, attentive to the most demanding palates, Sunlake chooses his ingredients from first choice products, preferring the raw materials of our region, renowned throughout the world.
Personal Info
Viale Geno 12, Como - Italy
TESTIMONIALS
The comments of our customers
We wanted to thank you again for the wedding of our dreams that we had in August in Laglio - it was just amazing. Thank you! The support and the service was even better than we expected! Great team! We would have been lost without you. The menu was also very tasteful. And the Italian buffet was a blast! Our guests mentioned several times that this was the best buffet that they ever had in their life. They eat so much, that they were not really hungry in the evening :)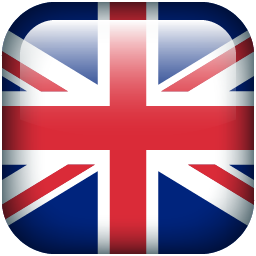 Grazie di tutto! Grazie della bellissima festa che abbiamo passato venerdí scorso, grazie a tutto lo staff che non faceva mancare niente. Eravate impeccabili. Grazie ancora.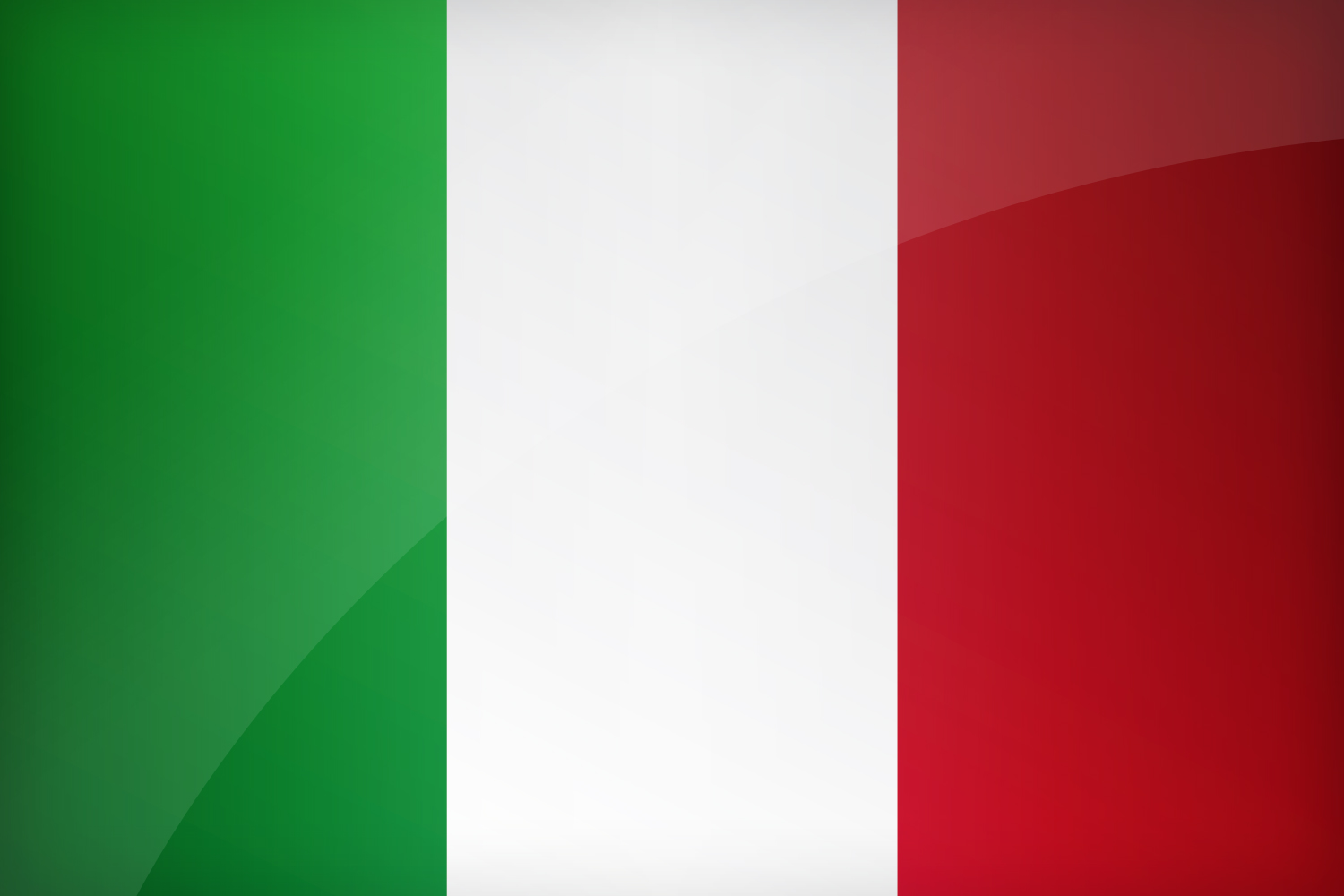 Gentilissimi, la delegazione giapponese è partita stamane entusiasta di Como e della bella accoglienza riservata nel corso della cena di gala presso Villa Geno. Desidero ringraziarVi molto per la disponibilità, nonché la professionalità messa in campo durante il servizio. Certa di future occasioni di collaborazione, porgo i più cordiali saluti.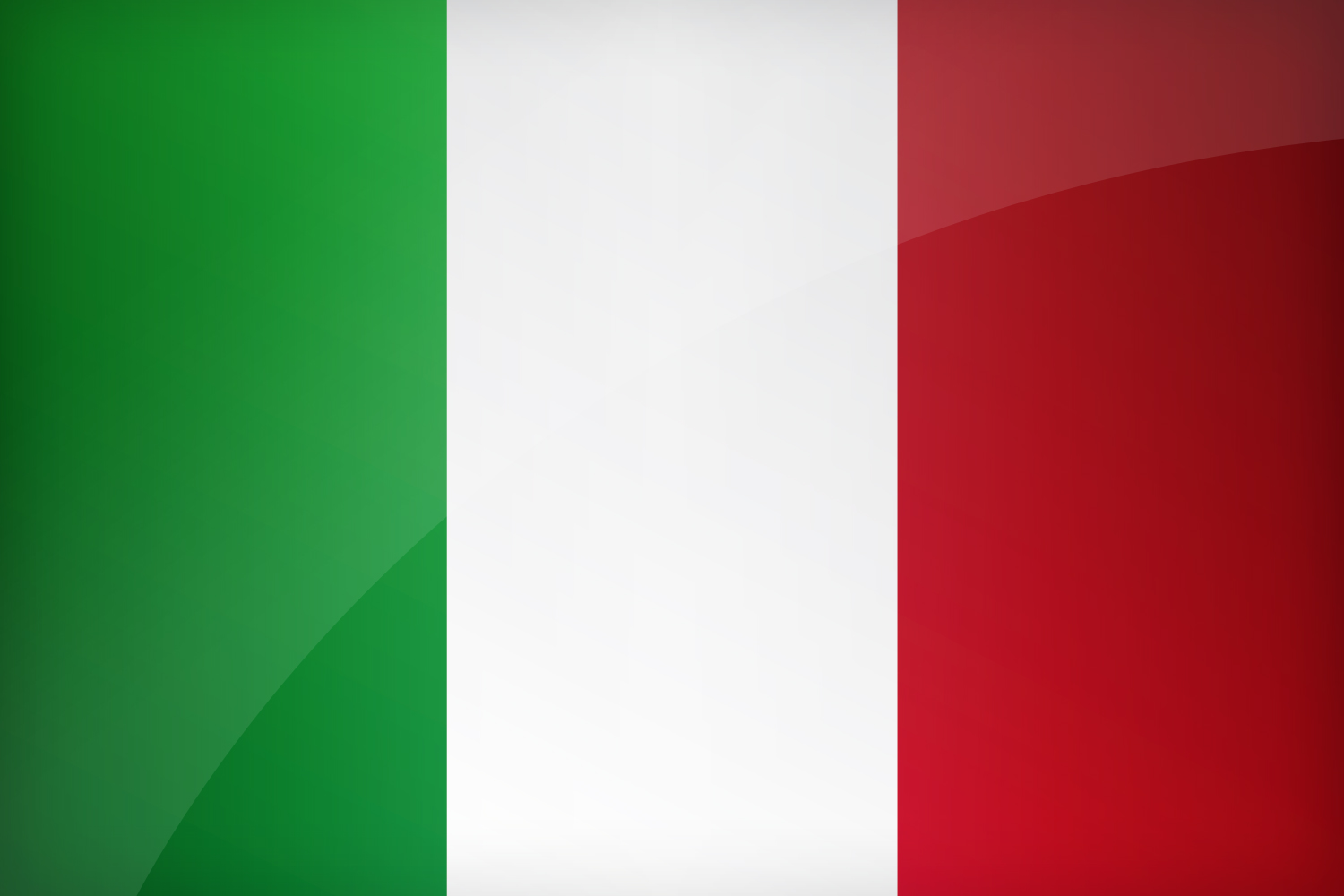 Desidero rinagraziarvi nuovamente per l'attenzione e supporto che ci avete dato per rendere questo evento un grande successo. Buon lavoro e a presto!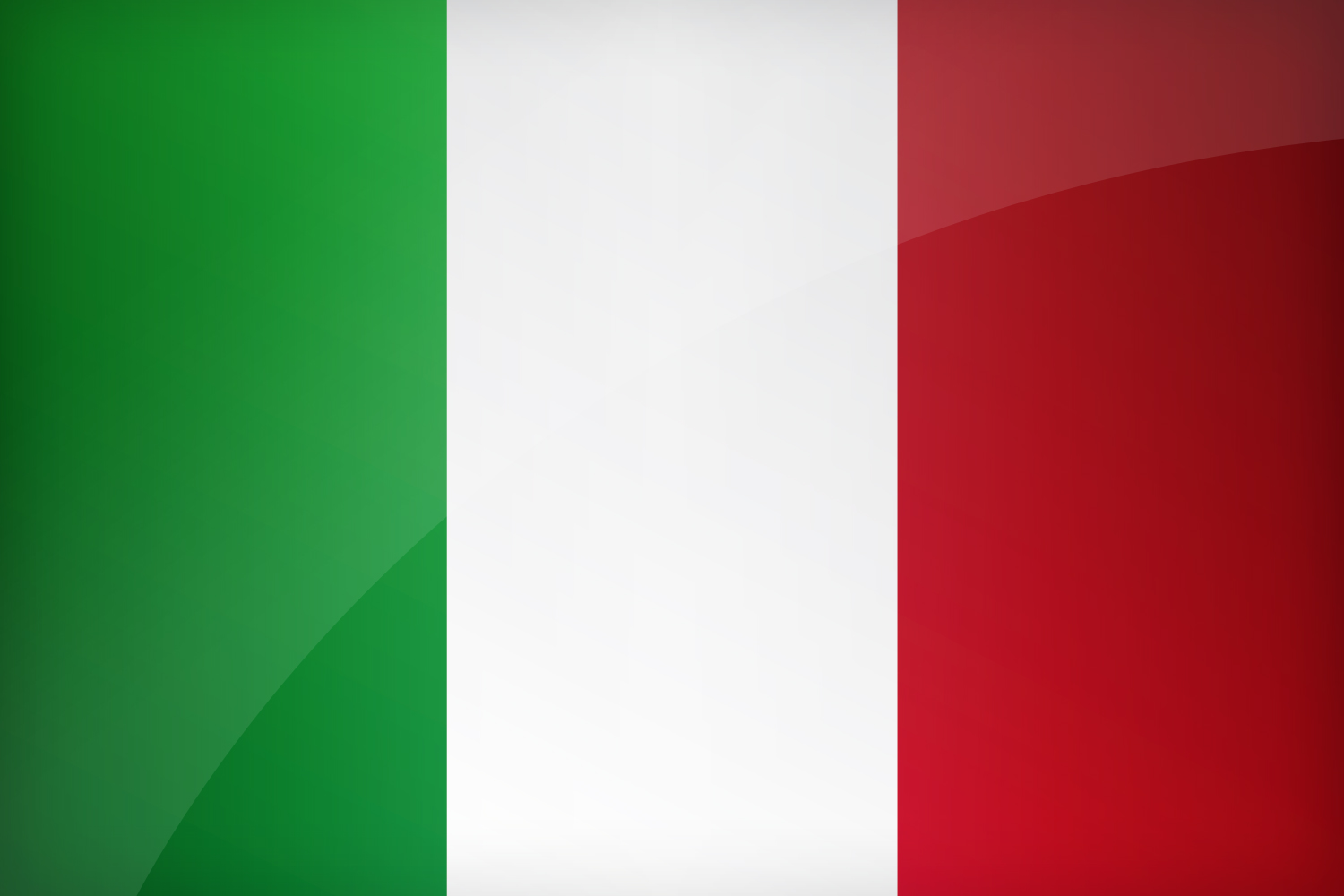 CONTACT
Write us for any questions